Dernish Island
To all the friends who met me there With hearts so warm and true To each and all a fond farewell Sweet Dernish Isle adieu I see the boat upon the strand the silvery wavelet too O'er which we sailed that summer day Sweet Dernish Isle adieu Sentiments that hold true for any island wherever people lived.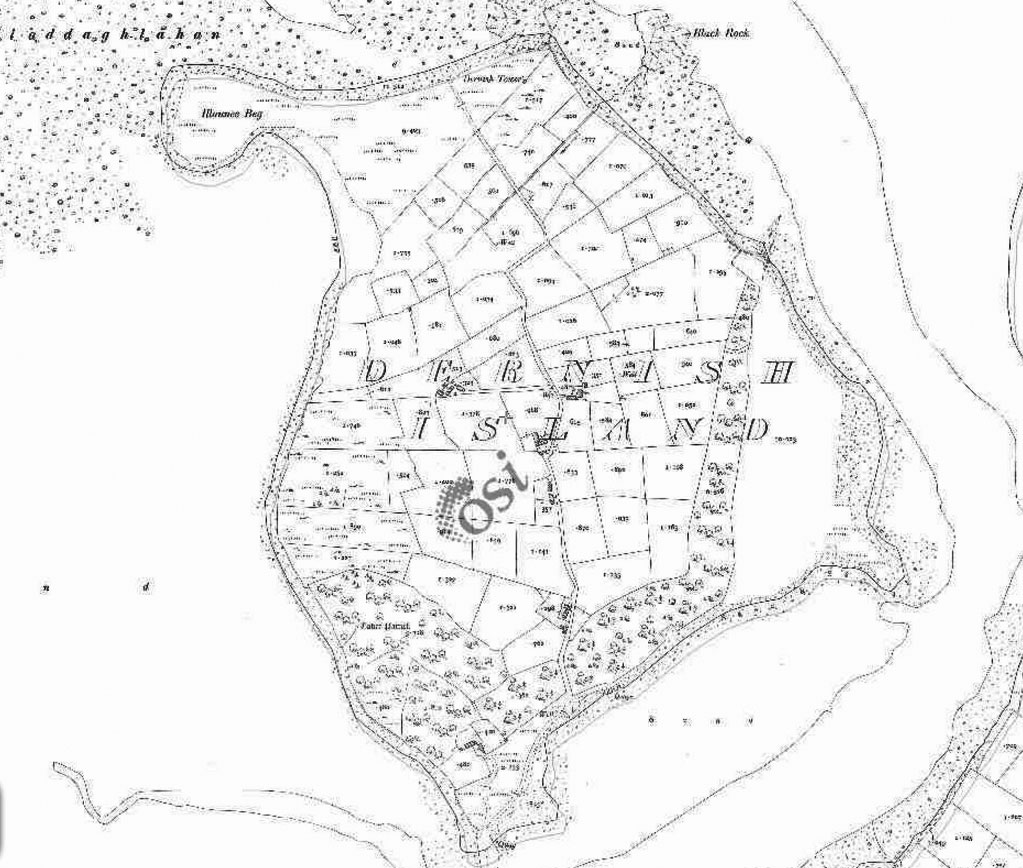 Tho beautiful island of Dernish is located at Carns, off the coast of Moneygold, close to Ahamlish, in Carbury, the ancient kingdom of North Sligo. The island, always considered to be a liminal, fairy-haunted region, is uninhabited.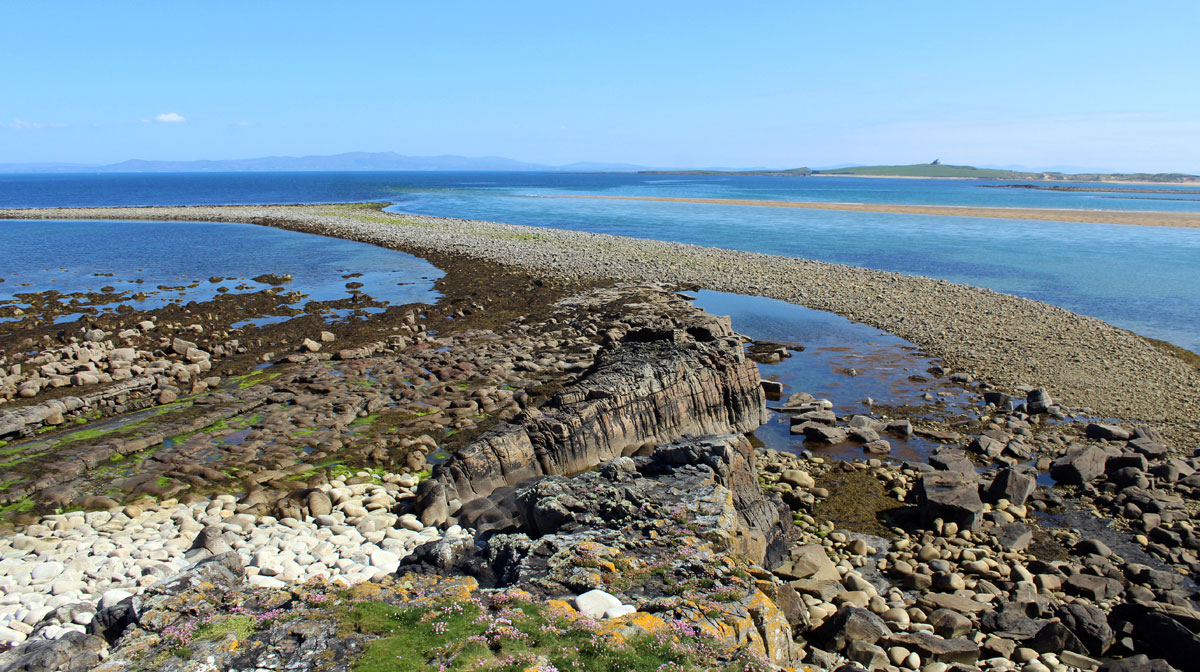 Sweet Dernish Isle Adieu, a 19th Century emigrant poem celebrating Dernish Island in County Sligo.