The Glen of Knocknarea
The Glen of Knocknarea is a very beautiful place, somewhat like an open air cathedral. This large natural sheltered crack in the side of Knocknarea was probably created by a fault-line in the rock while the glaciers were sculpting the mountain during the ice age. County Sligo has some intereting geological features and several kinds of rock. Knocknarea is a limestone hum surrounded by the gneiss and quartzite Ox Mountains to the south. There are bands of sandstone to the north, including Inishmurray Island. While there are several faultlines in the Sligo area, none are as spectacular as the Glen.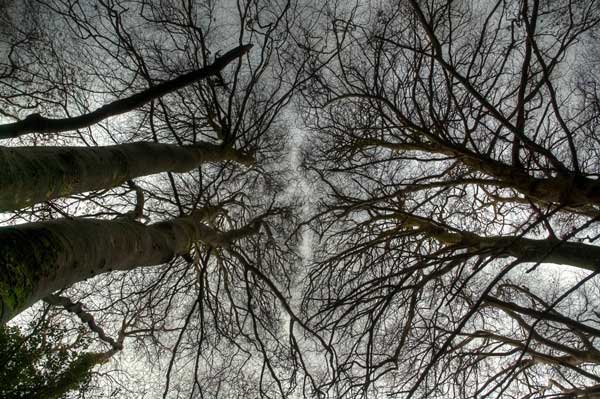 It may have been used by ancient people as a ceremonial entryway in to the sacred area of Carrowmore. Indeed, the the large limestone flag, used as a capstone for the chamber at the centre of Listoghil, the central monument at Carrowmore is thought to have been quarried here.
There is a large midden of oyster and mussel to be found here, tipped over the cliffs from the raths located on the southern edge of the Glen. Larger middens are found along the shore at Culleenamore nearby.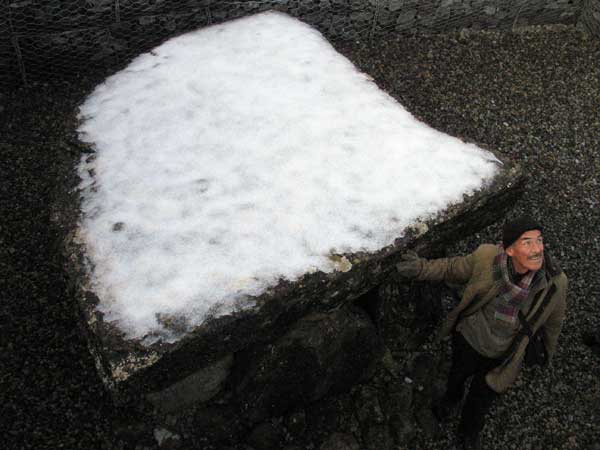 The winter storms in 1998and 1999 ripped down three of the largest ash trees in the Glen, causing a huge mess and blocking the pathway for the next few years. On the summer solstice 2001, a few 'concerned citizens' gathered and went down to cut up and burn the large smashed tree.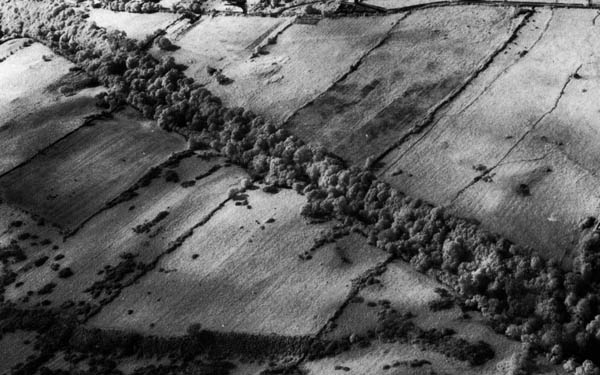 Although this would have been fine carving wood, it is too far in, and far too difficult to take the wood out, so we lit a fine bonefire (the biggest I was ever at), and cleared a good portion of the pathway. Campers, who came and stayed in May 2006 left another huge mess, setting fire to their plastic bender and leaving lots of mess, as well as cutting down several young trees. Thankfully, the concerned citizens struck again and cleared the mess.
Access to the Glen can be difficult: it is a pretty overgrown spot. Trees and branches fall across the pathway, and during the wet weather often experienced in Sligo, there are often large, deep pools of mud to be crossed. Unless the weather has been dry for weeks, wellingtons or stout boots are essential.